What is Troov culture?
Innovation
Our developers have designed a tailor-made algorithm that allows you to find a lost item even on the other side of the world.
Human
Our goal is to put digital at the service of people. With our digital solution, we want to make the daily life of the French easier.
Change the world
Do you also like to change the world around you? Do you have energy to spare?
Why join the team?
10 EMPLOYEES
Since its creation in 2018, Troov has recruited dozens of collaborators who have contributed to its project.
200 PARTNER COMPANIES
Troov is a rising start-up that is gaining the trust of more and more companies.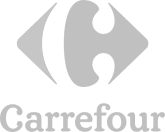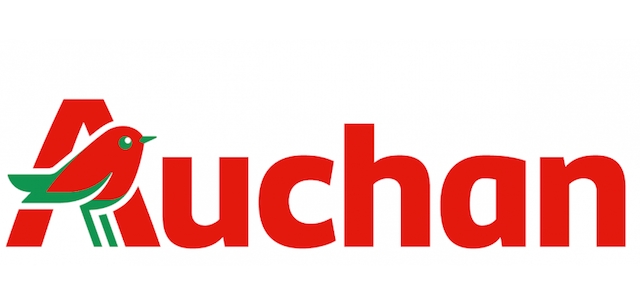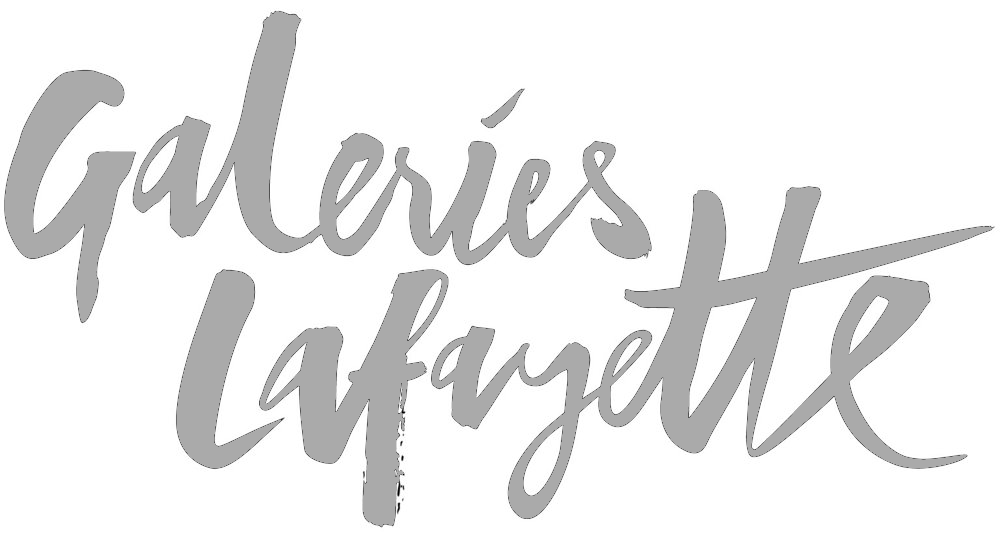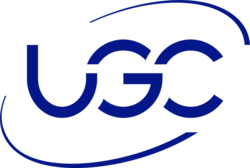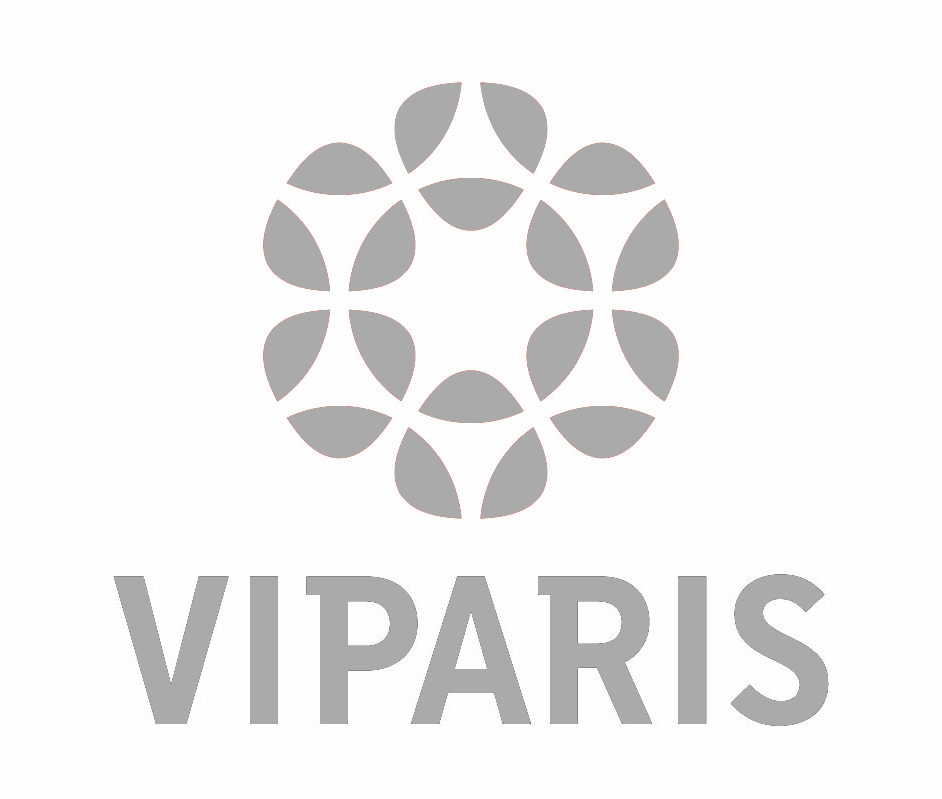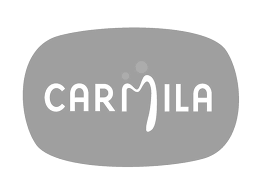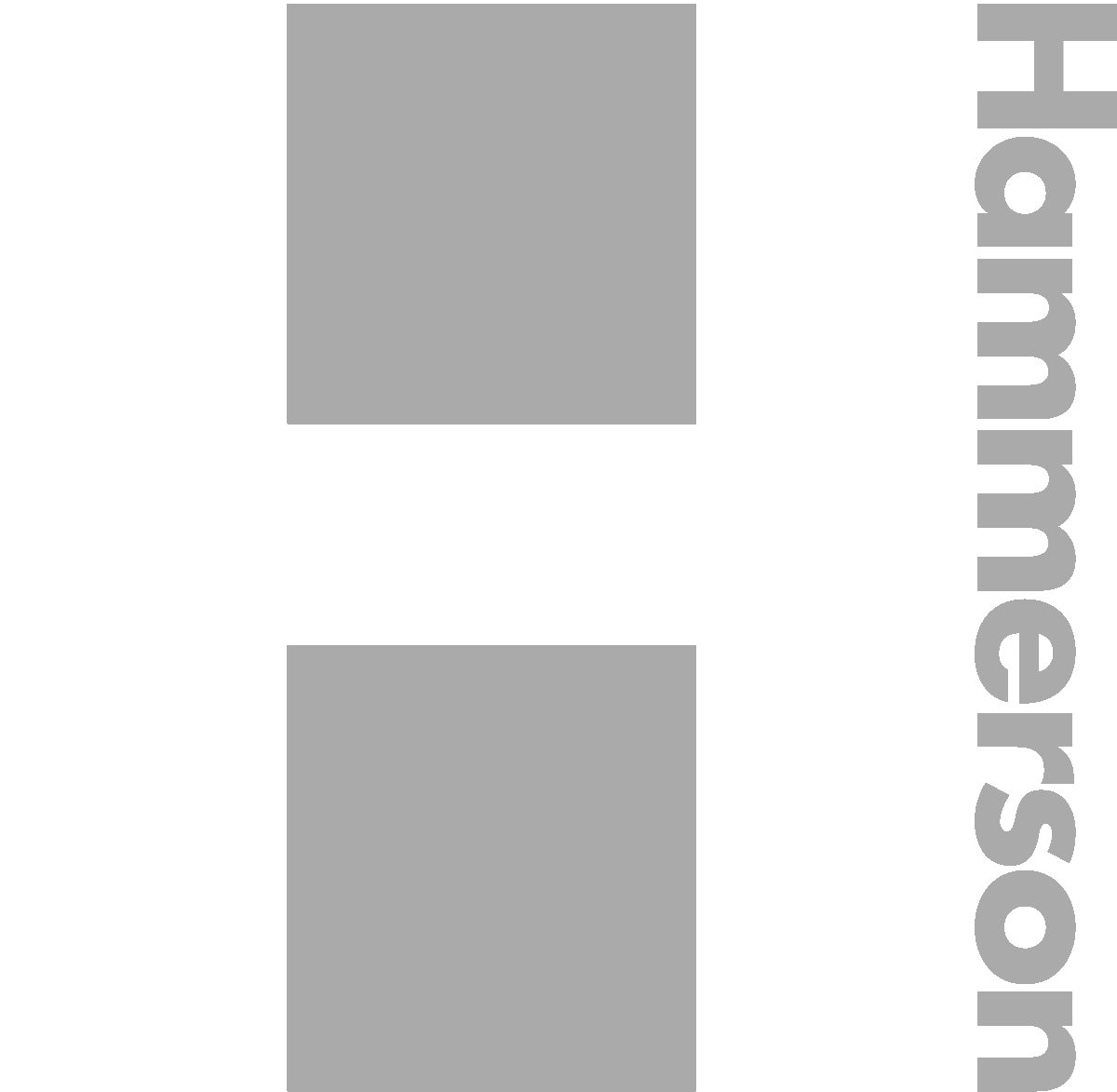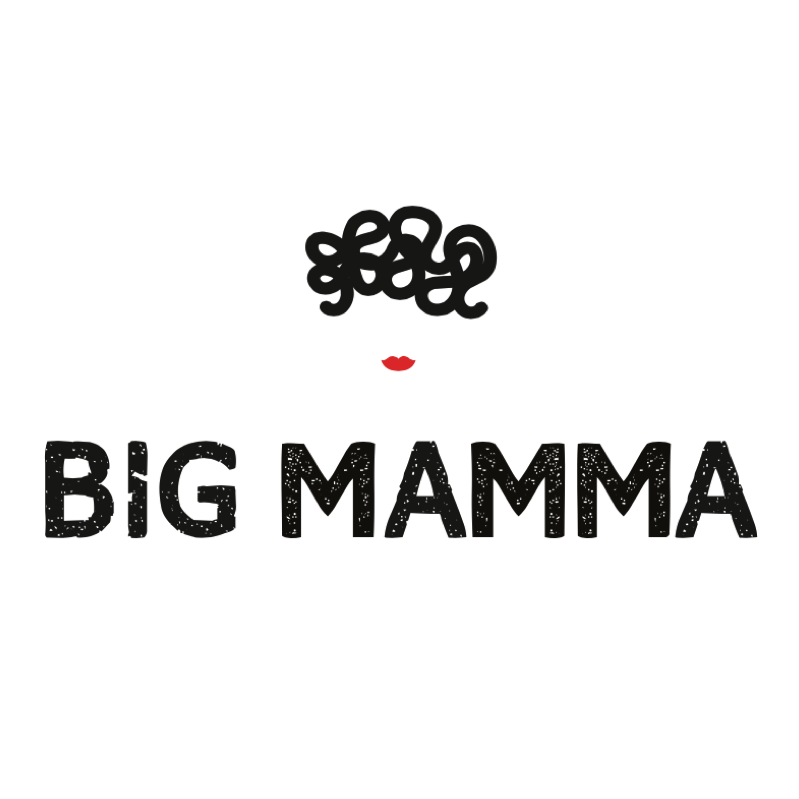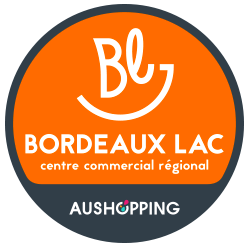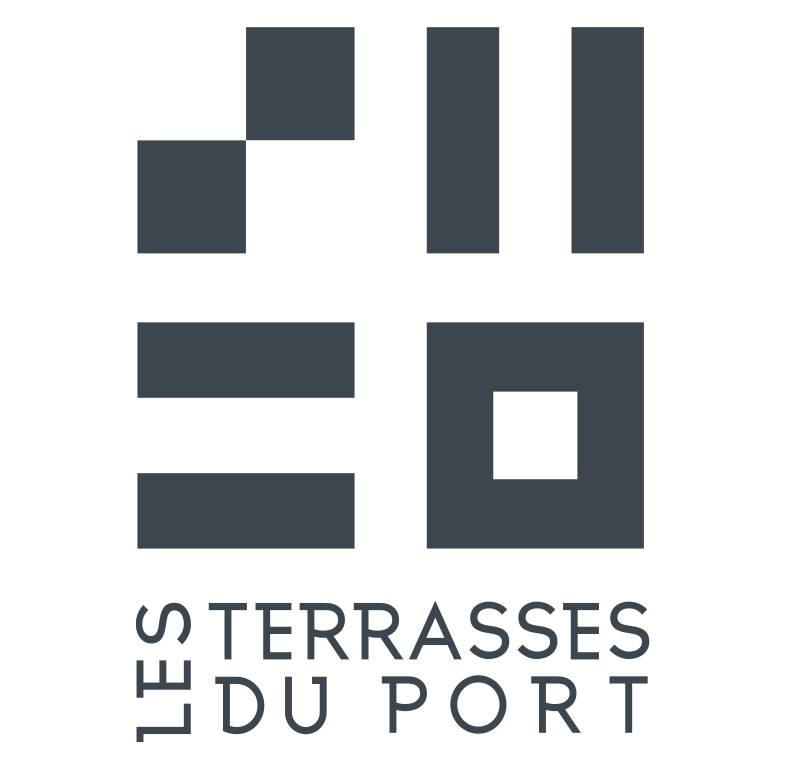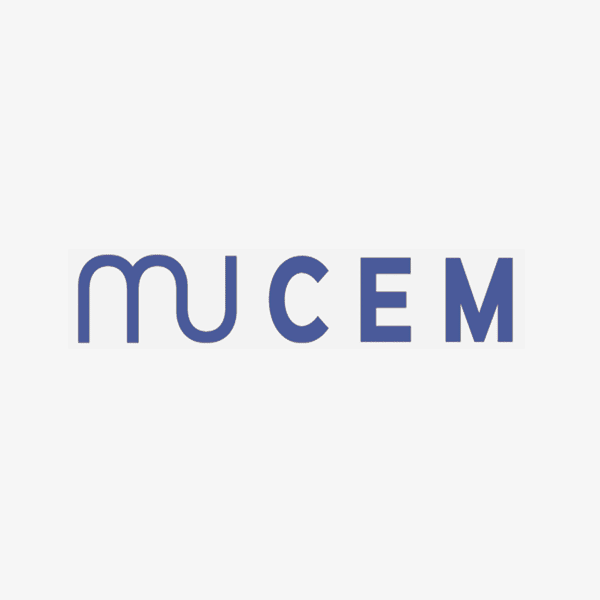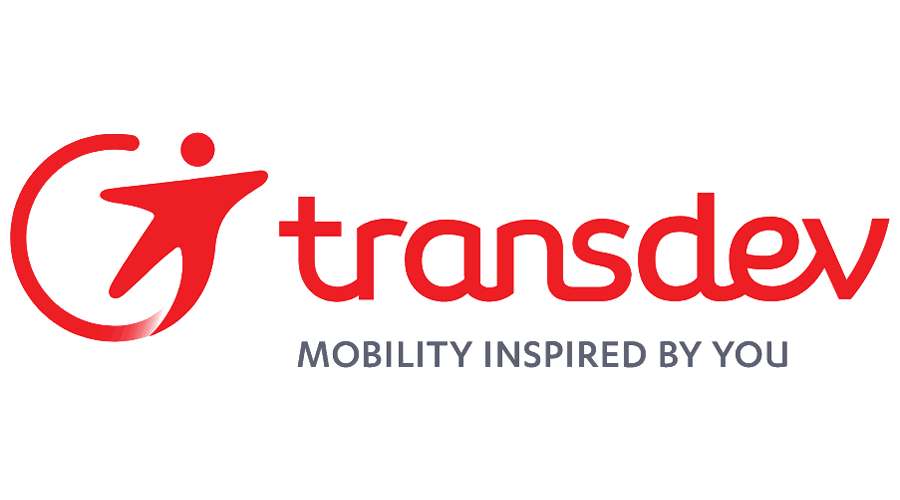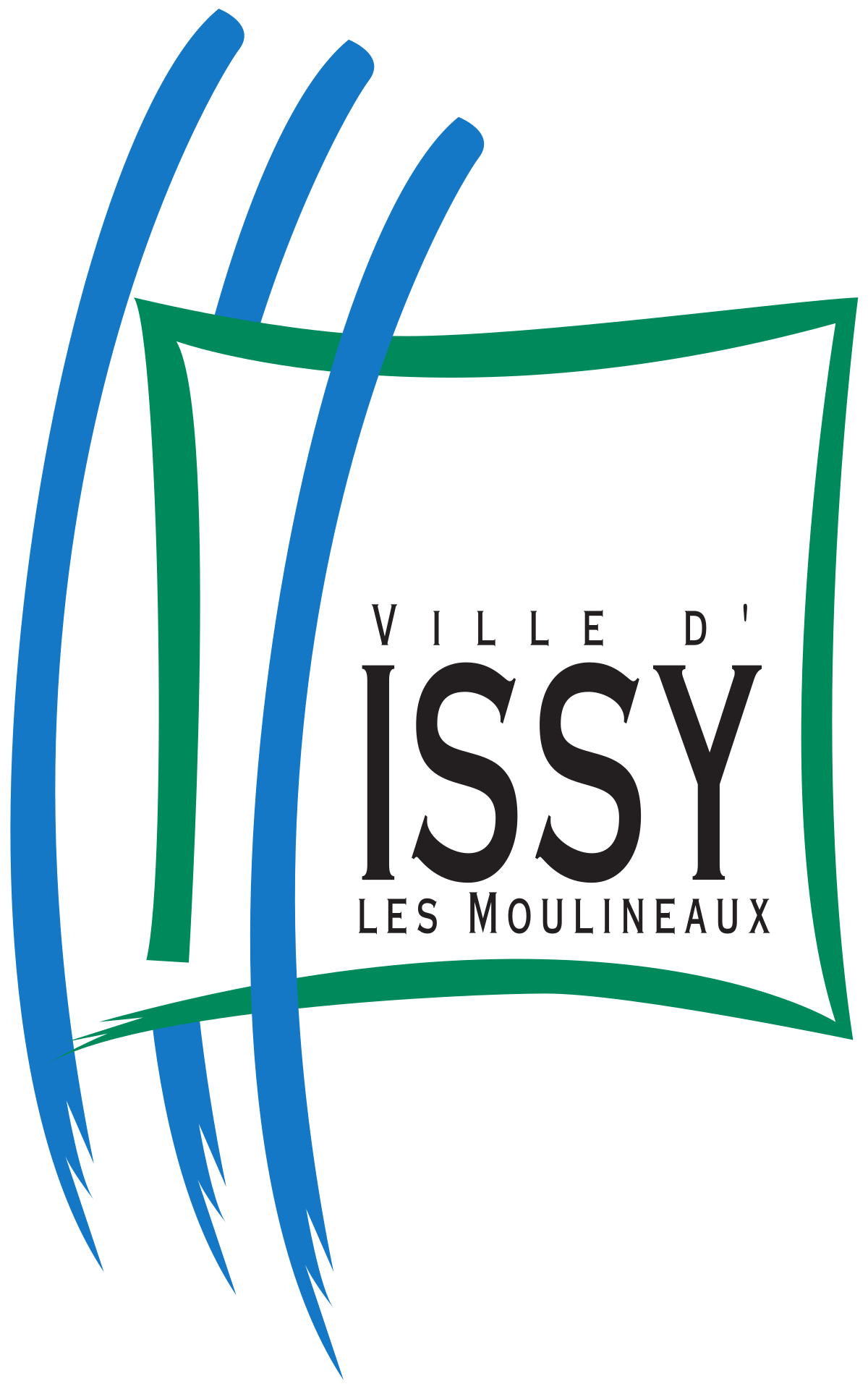 120 ADOPTION CITIES
Yesterday in Paris, today in 120 cities, Troov is destined to be the benchmark for object management in France.
They are the ones who talk about it the best ...
Alana ROBERT
Chargée de marketing chez Troov
Je cherchais une entreprise qui sache me donner des responsabilités et me faire confiance lors de mon M1. Je fais aujourd'hui mon alternance chez Troov et j'en suis très contente
Find Alana ROBERT on

Linked
Jérémy BELLANCA
Business Developper junior
Entre sa super équipe, bienveillante et pédagogue, et son concept novateur Troov fut le choix d'entreprise idéal pour mon stage de M1 et parfaire ma formation. Troov est une super expérience tant humaine que professionnelle.
Find Jérémy BELLANCA on

Linked
Clara DYMALA
Chargée de marketing junior chez Troov
Pour mon stage M1, je souhaitais intégrer une entreprise qui me permettrait d'avoir une expérience pro complète qui combinerait marketing et commercial. Troov m'a permis de le réaliser et de poursuivre cette superbe aventure en alternance pour mon M2.
Find Clara DYMALA on

Linked