Troov: your partner of choice
Troov is an innovative digital platform that revolutionizes the management of lost and found items.
Because Troov wants to be an universal solution, it must grow in all sectors that find lost items. To meet this ambitious objective, Troov is constantly looking for partners from sectors such as transport, airports , retail, local and regional authorities, tourism, museums, events, etc.
Would you like to become an exclusive partner of the Troover community? Would you like to offer this innovative solution to your customers to improve their experience? Are you also in love with the planet and therefore sensitive to the reduction of waste?
Don't wait any longer to offer an innovative and useful digital service…
Contact us
Partner cream

Tripperty, service innovant de la Poste pour retrouver ses objets interdits en cabine dans les aéroports s'est associé à Troov pour proposer une solution de livraison clé en main.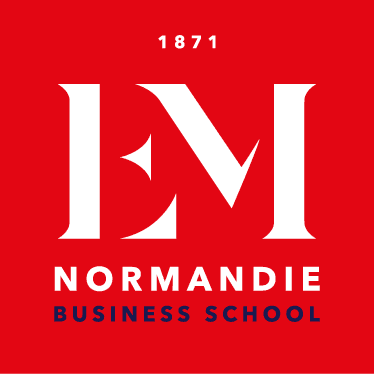 L'EM Normandie qui bénéficie de près de 150 ans de savoir-faire pédagogique s'est associé à Troov pour proposer une formation agrémentée adaptée aux besoins des professionnels. Plus de stress, la prise en main de l'outil Troov est opérée dans les meilleures conditions !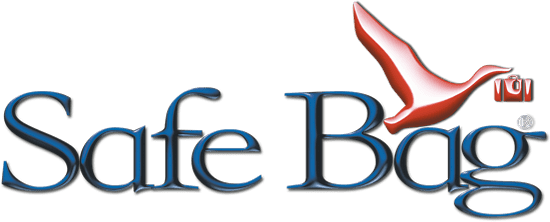 Leader historique de l'emballage de bagages dans plus de 50 aéroports du monde, Safebag mise désormais sur des nouveaux services innovants au service des voyageurs, comme un service digital pour récupérer ses objets oubliés à l'aéroport ou dans l'avion !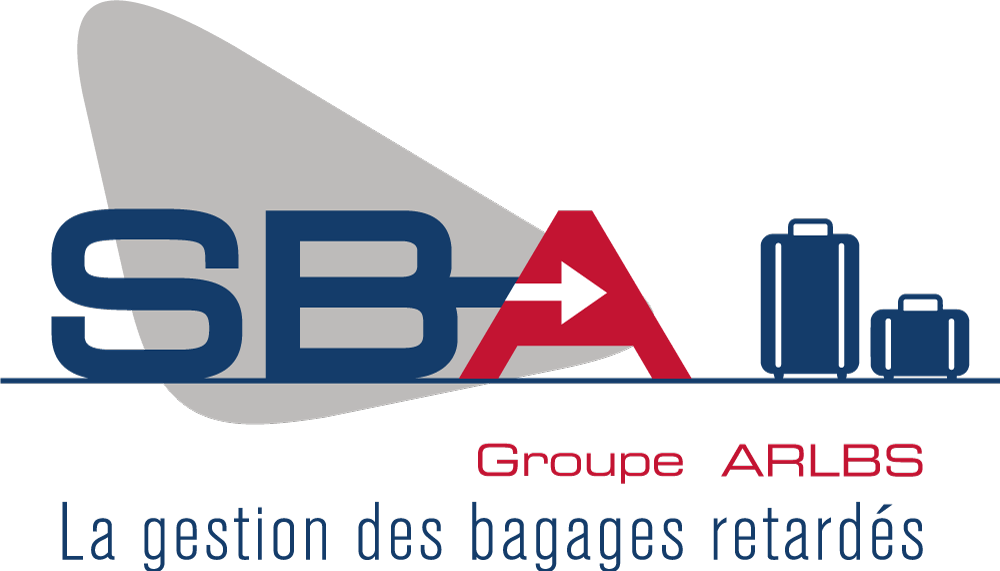 En charge de la gestion des objets trouvés dans les avions qui atterrisent à aéroports d'Orly et Charles de Gaulle, SBA propose désormais aux voyageurs de faire leurs déclarations via Troov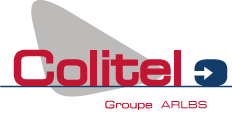 Colitel met à disposition des clients de Troov qui le souhaitent ses compétences de la livraison urgente pour permettre aux utilisateurs de récupérer leur objet perdu dans des délais très courts

Le Welcome City Lab est le 1e incubateur & accélérateur dédié au tourisme. Cette plateforme a été créée avec le soutien de la Ville de Paris, de BpiFrance, de l'Office du Tourisme et des Congrès de Paris et le réseau France Tourisme Lab

Troov est membre du Paris Region Business Club (PRBC), un club de plus de 3000 entreprises innovantes actrices du dynamisme économique du territoire sélectionnées par la Région Île-de-France.
And many others that will be communicated soon…