Address: 
Rue de Rivoli, 75001, Paris
Opening:
Lundi 09h00/18h00, Mercredi - Dimanche 09h00/18h00
Website:
https://www.louvre.fr/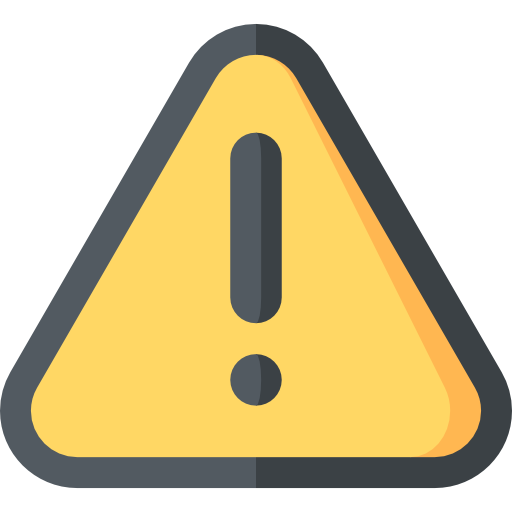 Troov is the official tool to find a lost item at Musée du Louvre.
Keep in mind that we do not physically hold the items, we connect you via your Troov ad with the lost and found service.
Useful information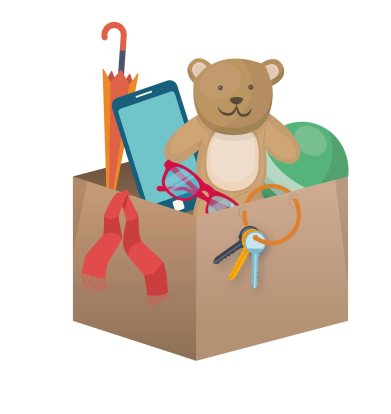 How to find a lost item in the Louvre?
Troov is the one and only partner website of the Louvre Museum

Report your lost item to the Louvre on Troov quickly and with maximum detail and attach a photo if possible 📸

If an object found at the Louvre matches, you will receive a match and you must provide information that only the owner of the object can know

As soon as you are authenticated, you can come and collect your item from the Assistance area located under the Pyramid by presenting the reference number corresponding to your item

We remind you that the Louvre Museum is open every day except Tuesday from 9 a.m. to 6 p.m.
Smart Tips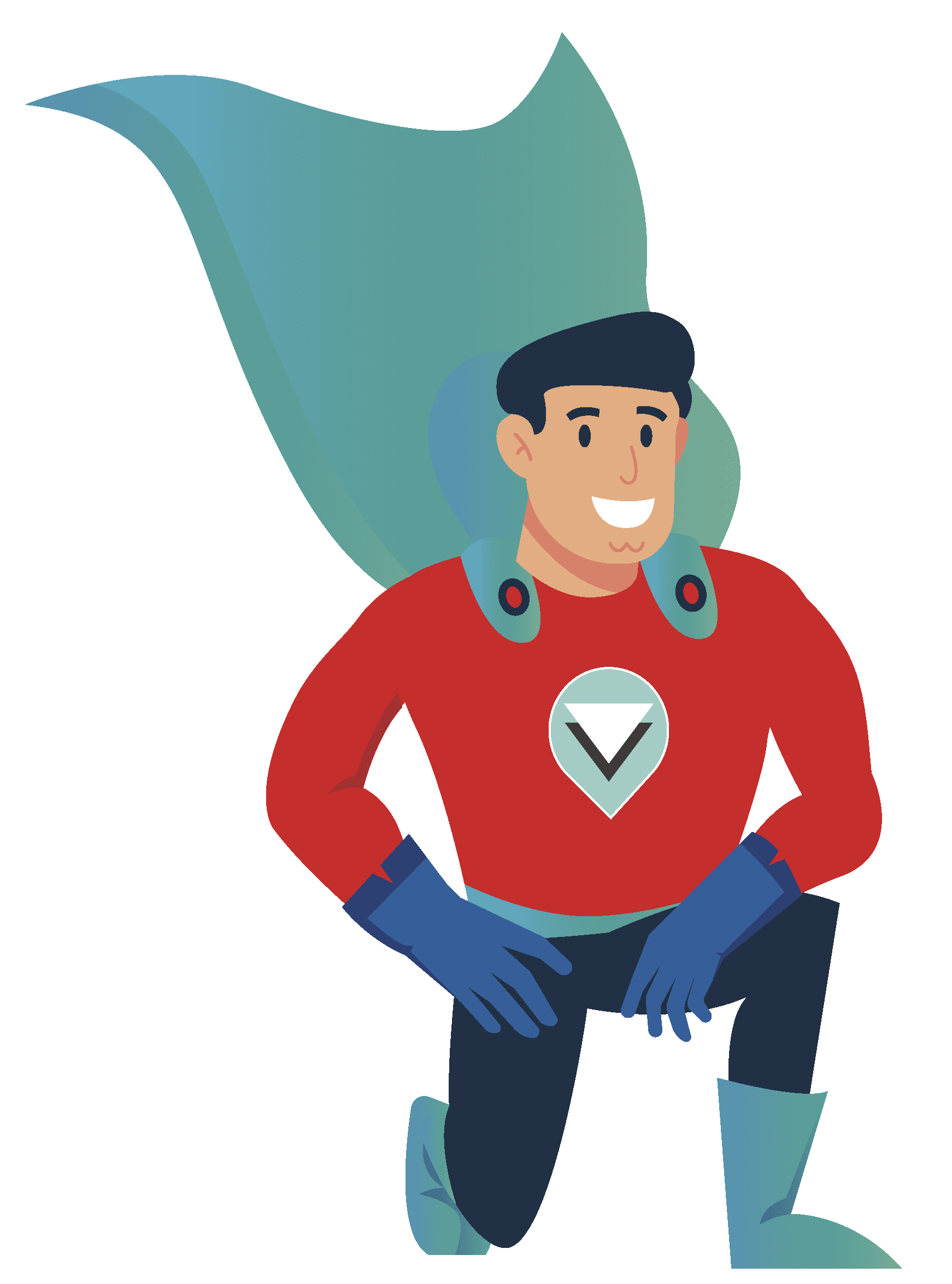 Valuable items can only be returned upon presentation of your identity document so remember to bring an identity document to collect your items.